Hajdúszoboszló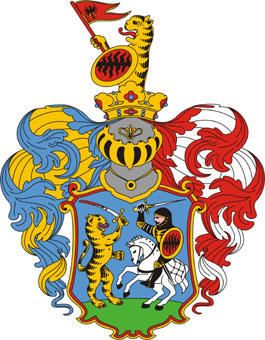 The city creates the best conditions in the whole year duly for the favourable position of the ones desiring the active and passive recreation.
Many green areas, park can be found in the city, develops the environment with this for the people to heal and to holiday.
The medicinal water and his bath complexes, which are available in the whole year for the visitors, are the cities capital attractivenesses.
Everybody can find here what he want, a spa, a beach, a water park, swimming pool and Aqua palace opened up experience bath.
Hajdúszoboszló city is built on the thermal water, this is his largest attractiveness.
According to well-known researchers' opinion, "the water of Hajdúszoboszló is of its kind incomparable, there is not known a similar water with such a combination and temperature." said Dr János Bodnár (1889-1953) chemist professor.
Geographical conditions: Hajúszoboszló can be found on east Hungary, on the eastern part of the Alföld (Plain), from Budapest 220, from Debrecen onto altogether 20 kilometre distances.
The city lies on a plain on a muddy area. From the plain chatracter of the landscape in the winter and summer month the climate is warm and arid.
In the summer time is the number of the sunny clocks expressly tall, what is from a viewpoint of tourism very favourable for the city.
The airflow is observable continuously on Hajdúszoboszló as opposed to the little moisture.
It is very rare when there is calm on the settlement. These favourable climatic conditions helped in the development of the health resort character.